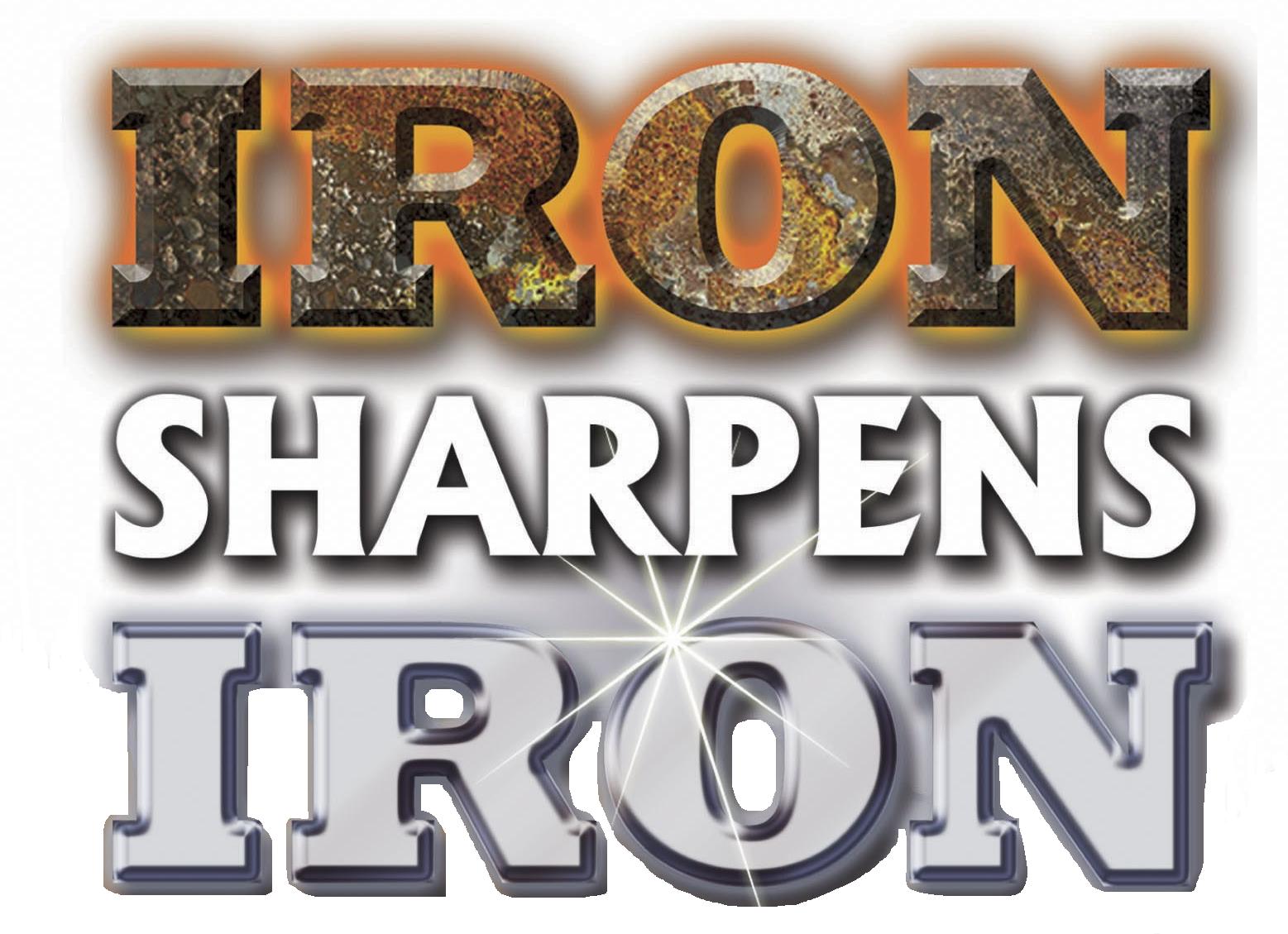 Iron Sharpens Iron Equipping Conference

Saturday April 9, 2011

Woodstream Church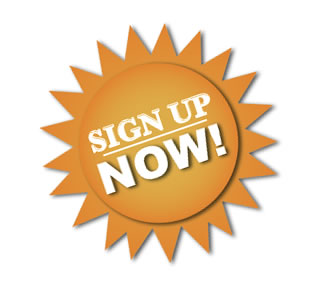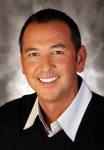 Kenny Luck
- Kenny is the Founder and President of Every Man Ministries and the Men's Pastor at Saddleback Church in Lake Forest CA., where he also is a member of the teaching staff with Sr. Pastor Rick Warren. Formerly he served as a  missionary with Campus Crusade for Christ, the Communications Director for the Josh McDowell Ministry and the CEO of New Life Clinics West. He's authored 15 popular books, including Risk, Dream, Fight, Soar, Every Man-God's Man and the best-selling Every Man Series.
www.everymanministries.com

Ray McKelvy - Ray is Teaching Pastor at Fellowship Bible Church in Brentwood TN. Before coming to FBC he served as a youth and worship pastor before planting a a cross-cultural church in Kansas City. He's a  popular speaker at Family Life Marriage Conferences for the past fifteen years. He is a graduate of Dallas Theological Seminary and says his greatest accomplishment in this life is that he is the husband of one and the father of nine.  Ray and Robyn have been married for twenty-two years and enjoy parenting their four boys and five girls: Raychel, Ray, Ross, Ryan, ReNay, Raegan, Ravin, Rhesa and Ryland.

Conference Schedule

7:30 AM - Registration and Exhibit Area opens

8:00 AM - Sanctuary Opens

8:30 AM - Conference Begins with Morning Plenary Session

10:15 AM - Morning Break – Refreshments, Exhibits Open

10:45 AM - Morning Seminars – Choice of Nine Seminars

12:00 PM - Lunch Break – Exhibits Open

1:00 PM - Mid-Day Plenary Session

1:30 PM - Short Break – Exhibits Open, Choose Seminars

2:00 PM - Afternoon Seminars – Choice of Nine New Seminars

3:15 PM - Afternoon Break – Refreshments, Exhibits Open

3:30 PM - Afternoon Plenary Session

4:55 PM - Conference Ends

PLUS

18 Different Seminars led by National and Regional Ministry Leaders and Teachers 

Dynamic Worship and Praise led by The Iron Man Band

Dozens of exhibitors to resource you for ministry and life

Camaraderie with hundreds of men of all ages and stages from across the mid-Atlantic region

DOWNLOADS

* If you would like to customize any of these documents for your church, small group or social network, we can send you the source documents that you can edit and distribute -
info@wacmm.org

"What a conference!  My wife and 3 kids and my church are already reaping the blessings of yesterday. I am still on the mountain top...  I did not want it to end - I wanted to build several tabernacles like the disciples!".






        - Larry R. - a WACMM Iron Sharpens Iron Conference Attendee
Save the Date for the Fall Men's Conference


Saturday October 22

Reston Bible Church

Dulles VA

Keynote Speakers: Stu Weber and Paul Coughlin
PLEASE NOTE:

There are no refunds. A purchased conference registration may be transferred to another WACMM sponsored ISI Conference..

Speakers have committed to WACMM's ISI. However, due to unforeseen circumstances, substitutions may need to occur.

During the conference, video and still photographs are taken. Your registration constitutes permission for WACMM to use these videos and photographs taken onsite.

ISI conferences are held regardless of weather. The event will not be cancelled. Consequently, there are no refunds due to weather related issues.

$39 - per man registering in a group of ten or more (before April 4)

$48 - regular per individual man

$55 - per man after April 3, 2011

$19 - men ages 13 - 22

$19 - active duty military

Local Church Pastors attend free

Wounded-in-Action in Iraq or Afghanistan attend free