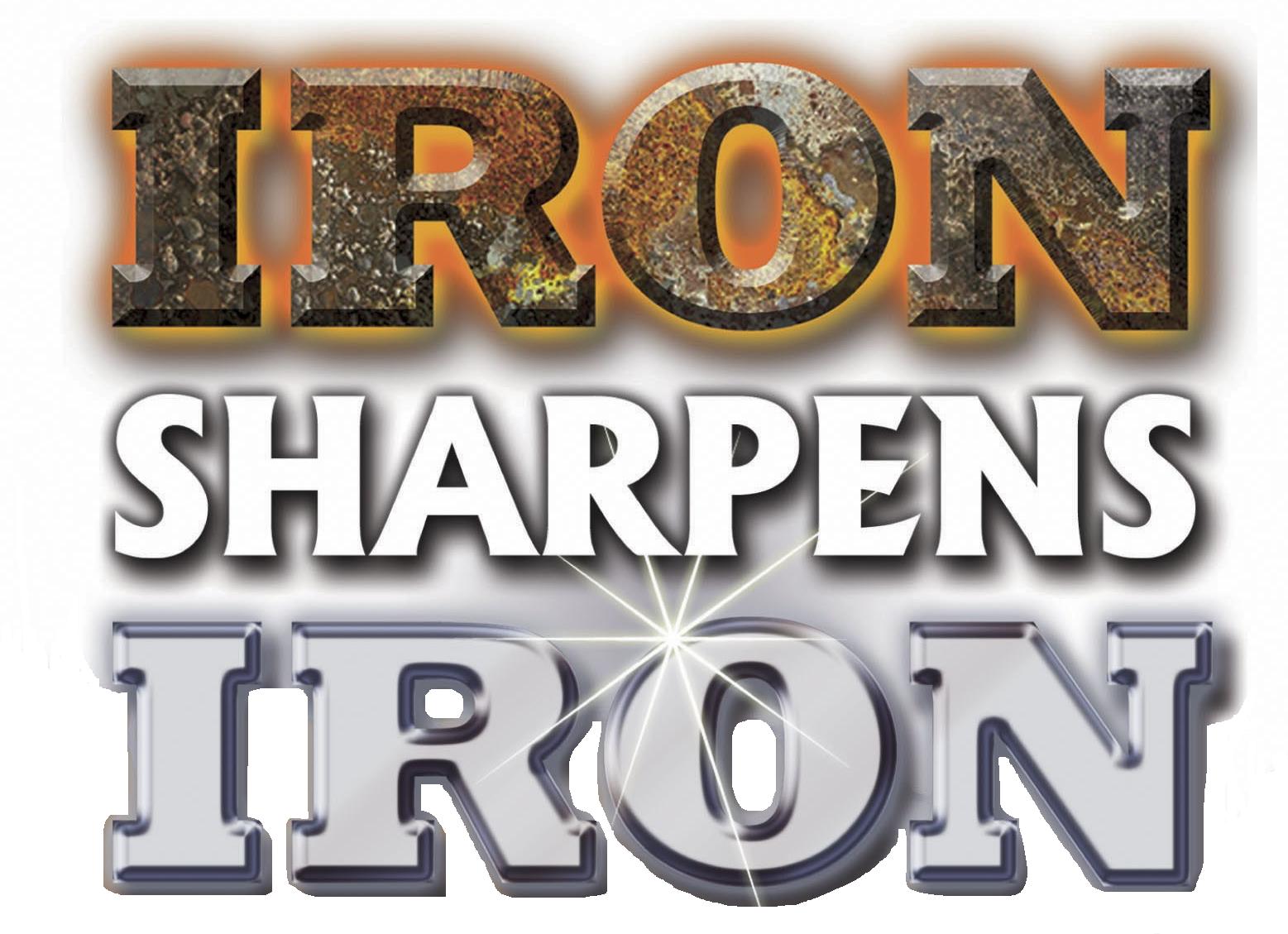 Iron Sharpens Iron Equipping Conference

Saturday October 22, 2011

Reston Bible Church

8:30 AM - 4:55 PM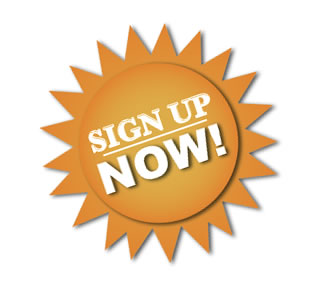 Stu Weber
- Stu Weber is the former Senior Pastor of Good Shepherd Community Church in Boring Oregon. He is a best-selling author of several books including all-time classic for men
Tender Warrior
, He's also penned
The King's Men
,
Four Pillars of a Man's Heart
and
Spirit Warriors: A Soldier Looks at Spiritual Warfare
. Stu is a U.S Army veteran and was awarded three bronze stars as a Green Beret in Vietnam. Stu and his family live near Portland, Oregon .
www.familylife.org
Paul Couglin
- Paul Coughlin is also a bestselling author of numerous books including
No More Christian Nice Guy
,
Married But Not Engaged
, and
No More Jellyfish, Chickens or Wimps
, and
Unleashing Courageous Faith
. He is an international speaker, talk show host, and Founder of The Protectors, the faith-based solution to adolescent bullying. Paul helps men harness their God-given strengths in order to unleash a courageous faith that strengthens individual souls, families, and communities. He and his wife Sandy have three teenagers and live in Medford  Oregon 
www.paulcoughlin.net
Conference Schedule

7:00 AM - Registration and Exhibit Area opens

8:00 AM - Sanctuary Opens

8:30 AM - Conference Begins with Morning Plenary Session

10:15 AM - Morning Break – Refreshments, Exhibits Open

10:45 AM - Morning Seminars – Choice of Nine Seminars

12:00 PM - Lunch Break – Exhibits Open

1:00 PM - Mid-Day Plenary Session

1:30 PM - Short Break – Exhibits Open, Choose Seminars

2:00 PM - Afternoon Seminars – Choice of Nine New Seminars

3:15 PM - Afternoon Break – Refreshments, Exhibits Open

3:30 PM - Afternoon Plenary Session

4:55 PM - Conference Ends

PLUS...

Eighteen Different Seminars led by National and Regional Ministry Leaders and Teachers 



Dynamic Worship led by The RBC Praise Band

Exhibitors to resource you for ministry and life

Camaraderie with hundreds of men of all ages and stages from across the mid-Atlantic region


$39 - per man registering in a group of ten or more (before October 18)

$48 - regular per individual man before October 18, 2011

$55 - per man after October 17, 2011

$19 - men ages 13 - 22 anytime

$19 - active duty military anytime

Local Church Pastors attend free anytime

Wounded-in-Action in Iraq or Afghanistan attend free anytime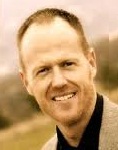 Other Conference Information:

Bring a Bible and a notebook

Box lunches are for sale on-line

.

All keynote sessions and seminars are recorded and will be on sale.

Conference apparel and gear will be on sale.

Special awards and recognitions will be made.

There will be special drawings and giveaways.

Bring your son, grandson, friend, buddy, neighbor, work colleague

PLEASE NOTE:

There are no refunds. A purchased conference registration may be transferred to another WACMM sponsored ISI Conference..

Speakers have committed to WACMM's ISI. However, due to unforeseen circumstances, substitutions may need to occur.

During the conference, video and still photographs are taken. Your registration constitutes permission for WACMM to use these videos and photographs taken onsite.

ISI conferences are held regardless of weather. The event will not be cancelled. Consequently, there are no refunds due to weather related issues.