Act Like Men?

by Ray Ortland

"Be watchful, stand firm in the faith, act like men, be strong." 1 Corinthians 16:13

Manliness has taken a beating in our modern world. The boldness of John Wayne has been replaced by the hesitance of Hugh Grant. Men are uncertain what they should be.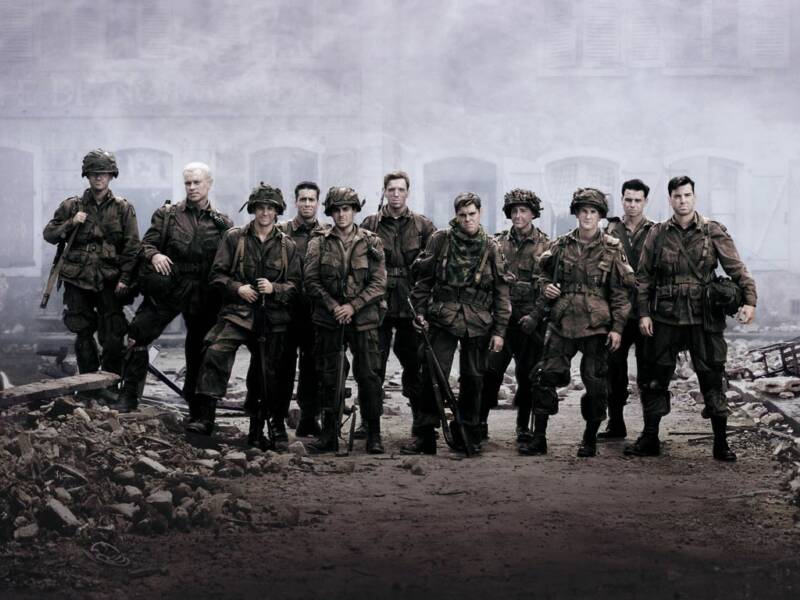 But the gospel is so comfortable with God's created order that manliness has a place, a vital place, in the church. Paul takes all he has taught in 1 Corinthians — the humility of the gospel, sexual integrity, marriage and singleness, personal entitlements, how to take communion, spiritual gifts, the resurrection — he translates all that theology into this practical summary: "Be watchful, stand firm in the faith, act like men, be strong."

Act like men? Yes. "andrizesthe" in Paul's text. Calvin: "He encourages them to be manly and courageous." And Paul gives this charge to the entire congregation in Corinth — men, women, boys and girls. He loves to see a manly ethos throughout a church. I remember reading about a Scottish mother whose son had been taken prisoner of war. She didn't go into hysterics. Her comment was, "God have mercy on the man who's chained to our Davy!" The valiant Christ was setting the tone of her heart.

Manliness is distorted by sin in many ways. But true manliness deserves to pervade our churches. Obviously, guys, that starts with us. Let's set the tone!